is a free, open-source portal that helps people create and run websites and blogs without necessarily being equipped with the knowledge of programming and coding. It comprises pre-created templates for blogs and websites that can be filled with relevant content directly, thereby making the process of website creation a rather simple one.
As is the trait for every single attractive web page in existence, lets you spice things up on your page by allowing you to add visual aids when and where you want to. In the subsequent passages, you will discover how you can make your image gallery look even more amazing.
What makes a gallery instantly attractive is the first impression. The preview of your page will instantly show the template you are using, the amount of media you have, whether it is captioned or not, etc.
While does most of the creative work for you when it comes to Image Gallery with its pre-designed templates, plugins, and toolkits; it is not autonomous. To fill that void in it, one must be aware of some tricks and tricks to make the work more appealing. Given below are some secrets that will help your Image Gallery look amazing.
Watermark Images: The process of adding a logo over an image without hampering its comprehensibility is known as watermarking images. It serves many purposes including saving it from unauthorized usage over the web; giving the respected artist the due credit for it, etc. If you are looking to establish a distinct identity for your blog or prevent your images from reproducing, you need to watermark Images.
How to add captions to photos: If you want your photos to give context or tell the story they were meant to tell, or maybe even add anything additional, you might want to look into how to add captions to photos. Photos might not give the same message to everyone as they were intended to do on their own; this can be taken care of very easily by learning how to add captions to photos.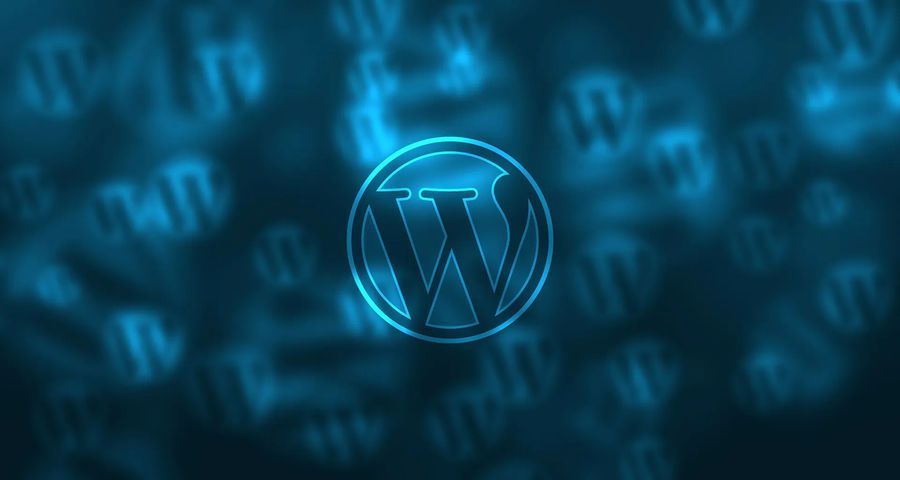 Exif data: Exif data is the information about the camera settings at the time of clicking the photo in question. Exif data may include exposure settings, GPS location, coordinates, ISO speed, focal length, shutter setting, type of lens used, brand and model of the camera, date and time of clicking the photo, etc. This is to provide all essential details that exist for professional as well as aspirational photographers that are looking to upskill.
Sell photos online: What everyone is looking for at the end of the day is to make a few bucks and selling photos online is a great way to do that. Clicking and uploading photos takes very little to no time and the earning potential is great. You can click and sell photos online and they will be paid for in no time.
Choosing the right template: There is an infinite amount of templates available online as both paid as well as free options, and choosing the right template is more important than you might have thought. Choosing the right template is about setting the mood as soon as someone opens and loads your page. Not just that, the right template will also serve as the basis for your first impression. If the template is not intuitive enough, viewers might not even get to your content. When in doubt, you can always look at what is trending in the template space.
Photo editing: Nowadays, anything can be made to look like anything with the right editing and that is where the very valuable skill of photo editing comes into play. With the appropriate amount of editing, a photo can be made to look dull, vibrant, comical, or virtually anything at all depending upon the theme of your content. Photo editing will make your photos more exciting and will add more flair to your content when you need it to.
Conclusion:
We have seen how seemingly trivial skills will help you skyrocket your page and do wonders for you. If you know how to watermark images, your intellectual property is protected from unauthorized reproduction and you will be recognized for your work.
If you know how to add captions to photos, you will know how to make them tell the story they were meant to without being misinterpreted.
Exif data will draw more photographers to your page and will give them the guidance they need and will help you with the art of selling photos online.
Mastering the skill of photo editing will give your photos more depth and flair while attracting new audiences to your page.
Choosing the right template will give your page the first impression it deserves and needs to grow and prosper.
References
https://blog.hubspot.com/website/what-is-wordpress
https://www.lighroompresets.com/blogs/pretty-presets-blog/8841262-exif-data-what-it-is-why-you-need-it-now