As the new decade dawns upon us, a plethora of technologies has been making various noises to grab the attention of developers. Even though native app development is strong, the trend winds are now flowing towards going cross-platform. PhoneGap, React Native, Xamarin and Ionic are leaving no stone unturned to be the winner in the field of cross-platform development. Still, Google's Flutter is leaving them all behind in the race of best cross-platform.
With decreased code development time, enhanced time-to-market speed and near-native performance, Flutter app development solution is set to dominate the market this decade. Before looking at trends making the Flutter race ahead in 2021, let's have a look at a quick recap of what Flutter is.
What is Flutter?
Flutter is a software development kit powered by Google that can be used to create apps that operate on different platforms such as Android, iOS and web with a single codebase. Flutter uses the Dart programming language and compiles it into native code that goes on different machines.
Top five flutter app development trends
Here are the top five trends of flutter app development:
#1 –  mCommerce apps built using Flutter
Mobile Commerce consists of selling to a savvy customer who moves and accesses eCommerce while being unplugged. Companies have been investing a lot in the mCommerce market with mobile eCommerce spending in the U.S. crossing a whopping $41.2bn in 2019. And Flutter developers haven't been left defeated. There is a group of mCommerce apps developed using Flutter on the market.
The mCommerce app is also a re-commerce app that means it is mainly fitted with selling used goods. Besides C2C trading, it also offers solutions such as recycling and renting out products. With 20 million active users and a huge 1.4 bn products on the platform, Xianyu is going from strength to strength. In February 2020, this app had crossed the record of 2 million downloads. It is proof that Flutter is an ideal technology to create a mCommerce app. 
#2 – Flutter for Web apps
A web application performs tasks over the internet by using a web browser. Google Docs and the entire G Suite such as Gmail, Google Sheets and Google Calendar are examples of web apps. As Flutter is new, there are fewer apps that are powered by Flutter for the web. 
#3 – Flutter for Embedded Technology
Over the past decade, embedded technologies have become a basic part of our basic life not only with smartphones and tablets but also with wearable technology and IoT. The worldwide integrated systems market is set to grow from $86.5 Billion in 2020 to $116.2 billion by 2025. Wearables and IoT are the leaders in the investment era and Flutter is making inroads as a choice framework. 
Nowadays, this framework runs directly on Raspberry Pi and some APIs can be integrated for getting free Flutter over the internet. It lets Raspberry Pi be used on car screens, home appliances and beyond.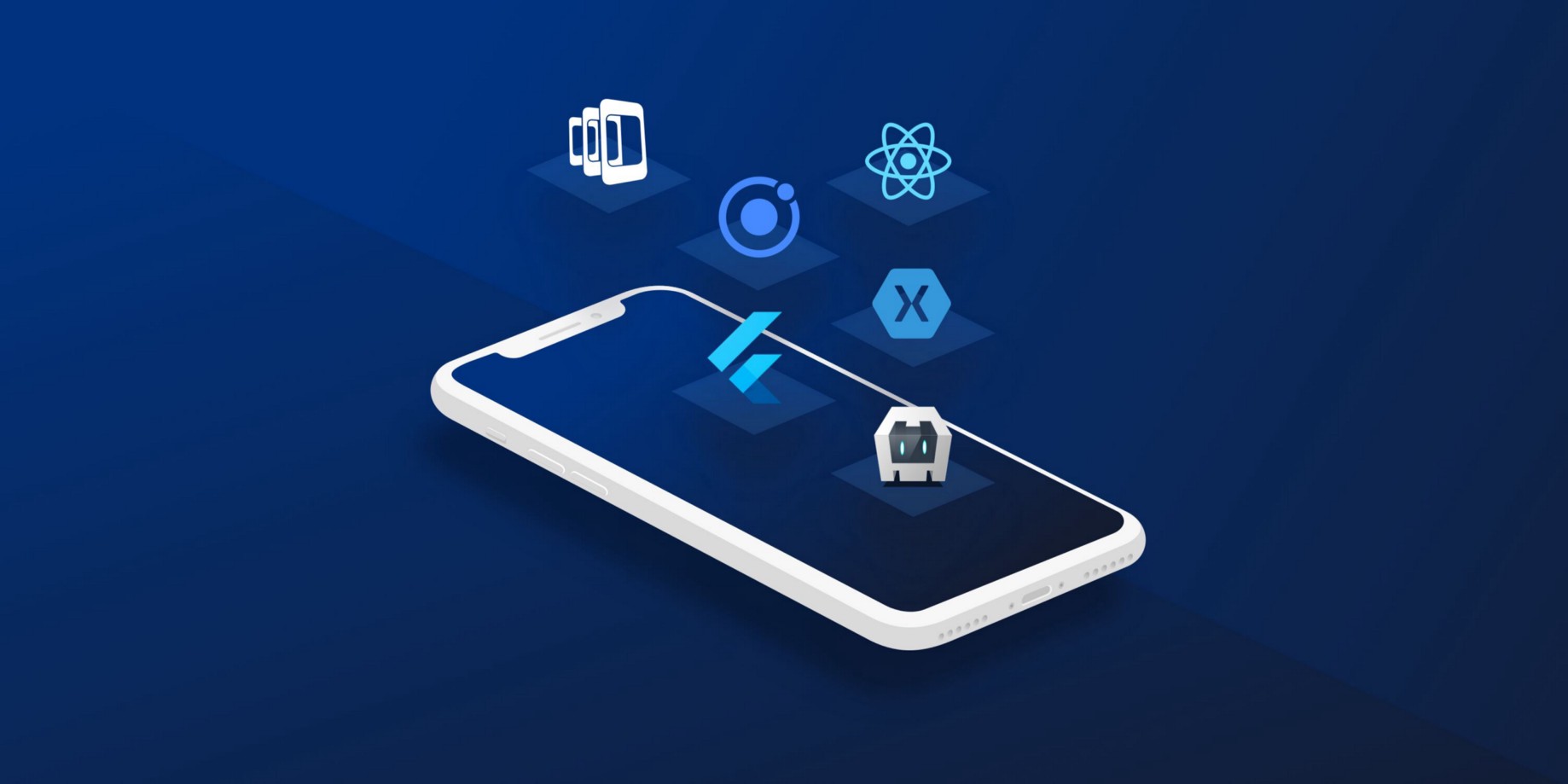 The Smart Display system on Google Home is the best example of Flutter running on an embedded platform. Its Google-built features run exclusively on Flutter to increase the entire system UI by the year-end. 
#4 – Flutter for Desktop
If you are using the latest trend of Flutter, there is now a choice to compile a Flutter app to a Windows executable. Experienced mobile app developers have added support for mouse and keyboard input at the framework level with support. This framework can now make a standalone viable file that can run on a desktop, even if it doesn't have Flutter installed. It is an exciting development for all Windows and Linux developers. 
There has also been a push towards Flutter developers to do anything that a Native Windows app can do. Microsoft has also shown a great interest in developing Flutter apps, so chances that two companies will collaborate in the future looks highly likely. 
#5 – Add Flutter to existing apps
If you want an app for the Android or iOS platform and would like to add new functions using Flutter, It is now possible. Many companies are using Flutter to build modules over an existing app with massive success. There are two ways of embedding Flutter into an existing app, one using subcategories and the other using Flutter attach. As per the complexity, your approaches work well in expanding your app's capabilities. 
The best part is that features such as Hot Reload and Hot Restart can make Flutter such a hit among developers and can be used for modules developed over a native Android or iOS app. 
The Final Thought!
So, these are the top five trends of Flutter app development. If you want an innovative and impressive Flutter app for your business, get in touch with a dedicated company such as Appventurez!